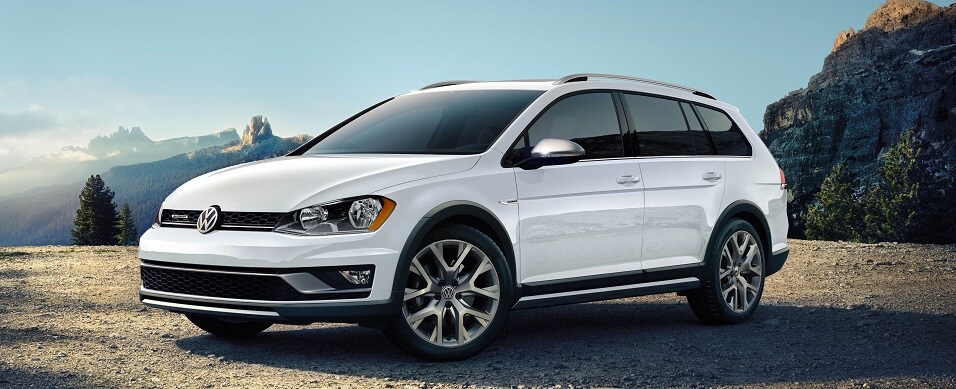 Even More Reasons to Love the Volkswagen Golf Alltrack
If you are in the market for a new vehicle, you may be considering a wide variety of factors as you search for the best option. Depending on your preferences, budget, and needs, some vehicles may be more applicable to, or a better match for, you than others.
If you are looking for a quality vehicle, with off road capabilities, that is both efficient and capable, you may be interested in learning about the Volkswagen Alltrack.
However, how do you know that this is the best vehicle for you? That is why we are going to pit the Golf Alltrack against its competition to see how it stacks up.
Volkswagen Golf Alltrack vs. Subaru Outback
There are a number of different things to take into consideration when comparing the Volkswagen Golf Alltrack. Here are some important ways in which the Golf Alltrack differs from the competition.