With our Richmond, VA Volkswagen dealership, you'll already get more perks and value with any new or used vehicle you buy from us. But there are plenty of great reasons to consider additional vehicle protection plans to add to the mix, especially with a new Volkswagen that you can expect to keep driving around the area far past the length of your Jetta, Tiguan or Atlas Cross Sport's standard warranty coverage. When you're shopping, whether at home in order to stay safe and healthy, or here in Richmond, we'll go over all your options for additional protection coverage.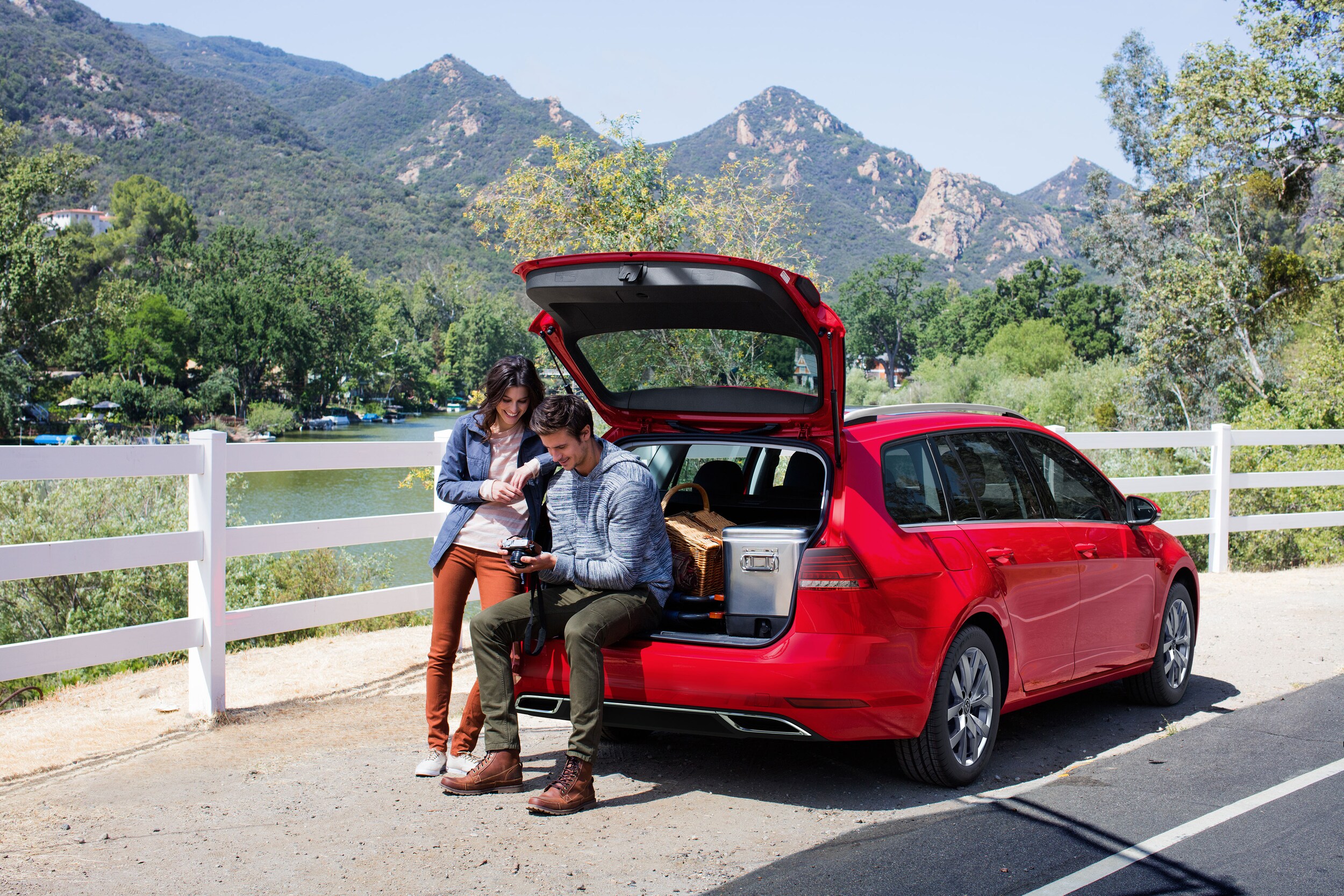 While breakdowns and problems with any new Volkswagen are rare, especially in the first few years of ownership, anything that happens beyond your standard warranty coverage might end up costing you a significant amount. By spreading out the cost of additional protection when that addition is factored into your new car loan, you'll be covered for all kinds of repairs and service, potentially saving you considerable amounts of money in the long run.
Furthermore, even as we include generous Buy Happy benefits when you purchase any of our used vehicles, you might want to see if additional coverage with the pre-owned ride you're interested in. Used cars that have seen previous drivers and more mileage will carry more risk, so covering against certain kinds of breakdowns might be the best way to go. Just like if you purchase a new VW, we'll factor in the cost of your additional protection coverage as we work out your used car loan terms. In the long run, having any kind of coverage is a great way to make sure you stay on top of necessary repairs and routine maintenance that allows us to diagnose any issues.
Swing on over to Brown's Volkswagen or give us a call today and learn more about additional protection coverage.