As carmakers look toward turning to green energy and clean-driving vehicles, Volkswagen is understandably playing its part. And though the all-new, all-electric ID.3 won't be available in U.S. markets, this is the kind of concept and exciting innovation that we all know will one day, in some form and probably with another name, show up around here in Virginia. As one of the first drivers of Volkswagen's goal to reach a CO2-neutral balance with its entire business, the all-electric, long-driving-range ID.3 presents what's possible for the future of cars and energy.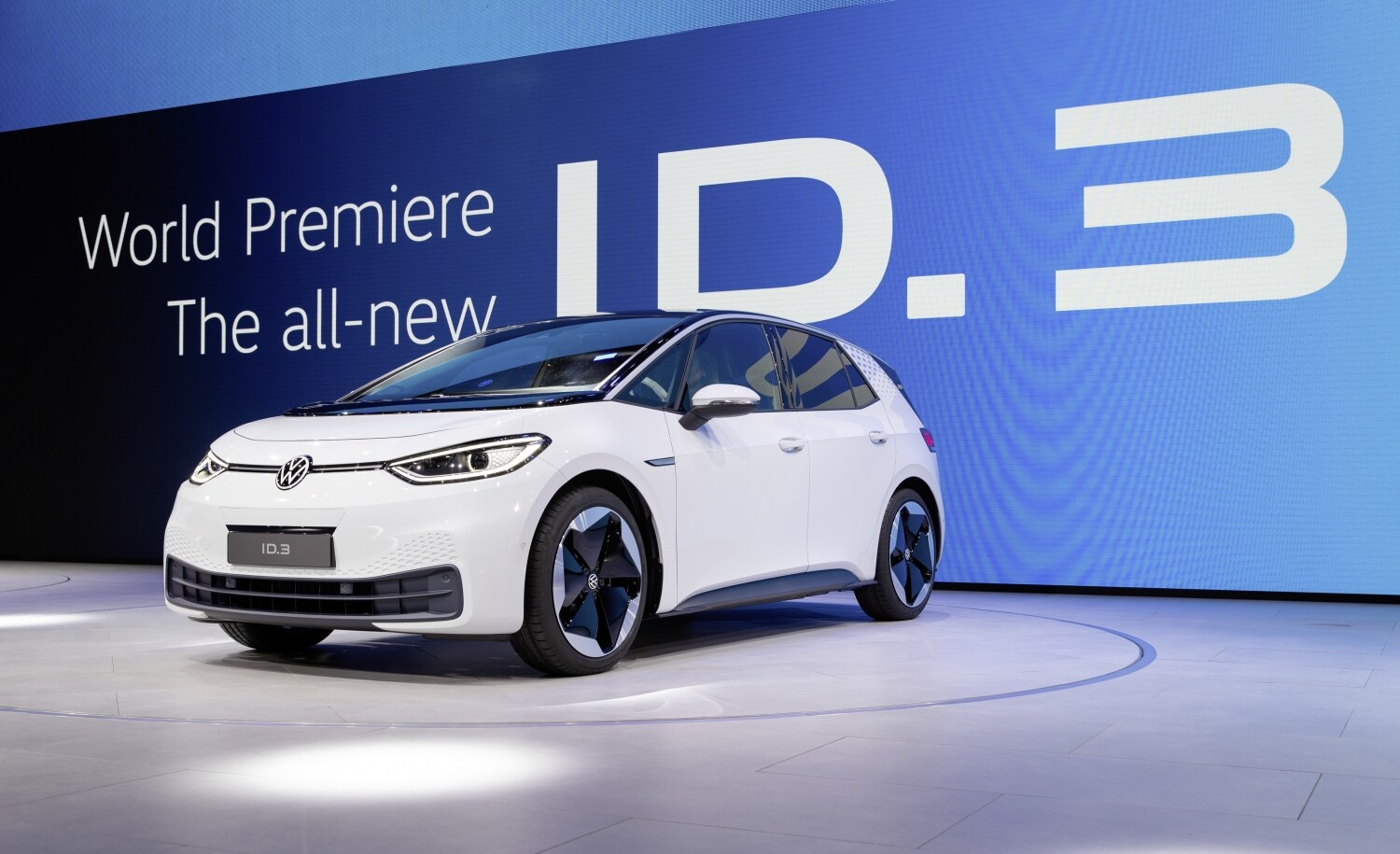 For practical purposes, the ID.3 is built like a Volkswagen Golf, so that may give us an idea of what kind of EV might eventually be sold over here under the VW badge. As we wait for a fully electric vehicle to arrive at our Richmond, VA Volkswagen dealership, we're eager to see how the ID.3 performs across the pond. With long-range, long-lasting batteries, this is an EV that's less of a hassle for drivers to maintain their usability, especially compared to the EVs over here that need constant charging and replacing of batteries.
Will an EV soon be joining the new Volkswagen lineup that we feature here in Richmond? Nothing is imminent at this moment, but with a hugely anticipated release over in Europe, this is the first sign of great things to come. Until that day comes, check out the generally efficient and tech-filled new VW Golf, Jetta, Passat, Tiguan, Atlas and all others to see if there's a fit for your travels around Virginia and beyond.
Want to learn more about VW's innovations overseas and closer to home? Come to talk to the experts here at Brown's Volkswagen today.