From the moment our owner, William E. Schuiling opened doors here at our Richmond, VA Volkswagen dealership, and with all his Brown's Auto stores around Northern Virginia and the D.C. area, he knew he wanted community service to be a priority. From his inspiration from several U.S. Presidents like Ronald Reagan, George H.W. Bush and Barack Obama, to knowing the communities around Chesterfield, Charlottesville and Fredericksburg, Schuiling understands that philanthropy and running a successful business go hand in hand.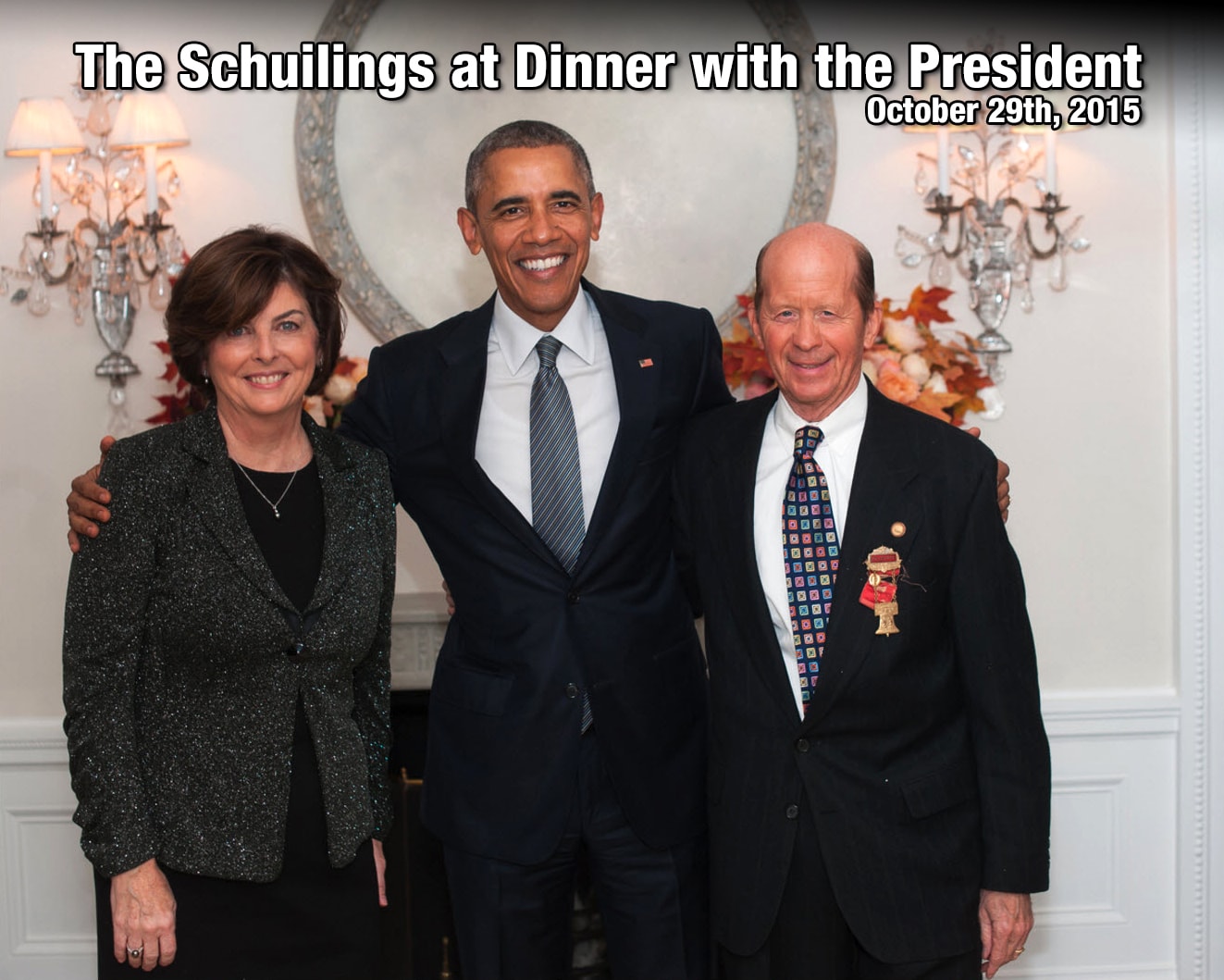 Here at our Richmond dealership, we do so much more than simply sell amazing new Volkswagen models and a huge selection of used cars. Involved in community efforts like our Bikes for Kids event and the Richmond Sports Backers, we take a lot of pride in helping out some of the area's great causes that happen all year round.
Check through our community involvement page and visit today to see what other kinds of great efforts we love to participate in. Running a successful Volkswagen dealership here in Richmond is relatively easy, as these cars practically sell themselves. But we know that working hard and finding out what kinds of great causes are important to the community goes a long way toward being a successful business in Northern Richmond.
Visit Brown's VW today and see how you can stay involved.