With the arrival of the new 2019 Volkswagen Jetta, our Richmond dealership is ready to show drivers from Northern Virginia what our favorite brand is up to. Earning impressive fuel economy figures without sacrificing its fun driving experience and featuring the latest tech from VW, the new Jetta shows you what to expect from the brand's upcoming 2019 lineup. Visit our dealership near Charlottesville and Chesterfield today to learn about all our new Volkswagen models and test drive the new 2019 Jetta to see if it's the right fit for you.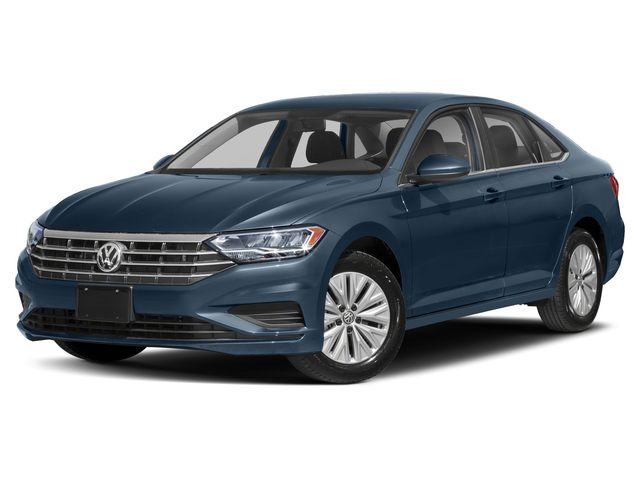 New releases like the 2019 Jetta are always exciting times for us here in Richmond. Volkswagen is the rare brand that looks at its most successful models – certainly the Jetta fits that description – and instead of being content with what's popular and well-regarded, it looks to make improvements, both big and small. One of the most important improvements for customers visiting from Fredericksburg, Petersburg or beyond is that the Jetta is now cheaper to build thanks to the brand's all new design architecture it'll use throughout its lineup. Those cost reductions are passed on to you, the buyer, which will certainly be welcome when you're shopping for one of the best commuter cars on the market.
Intrigued by the all-new 2019 Volkswagen Jetta? We are too, so we gladly welcome you to visit Brown's VW today and we'll happily take you for a test drive.